✈️Fly me to the moon...
Flying... everywhere.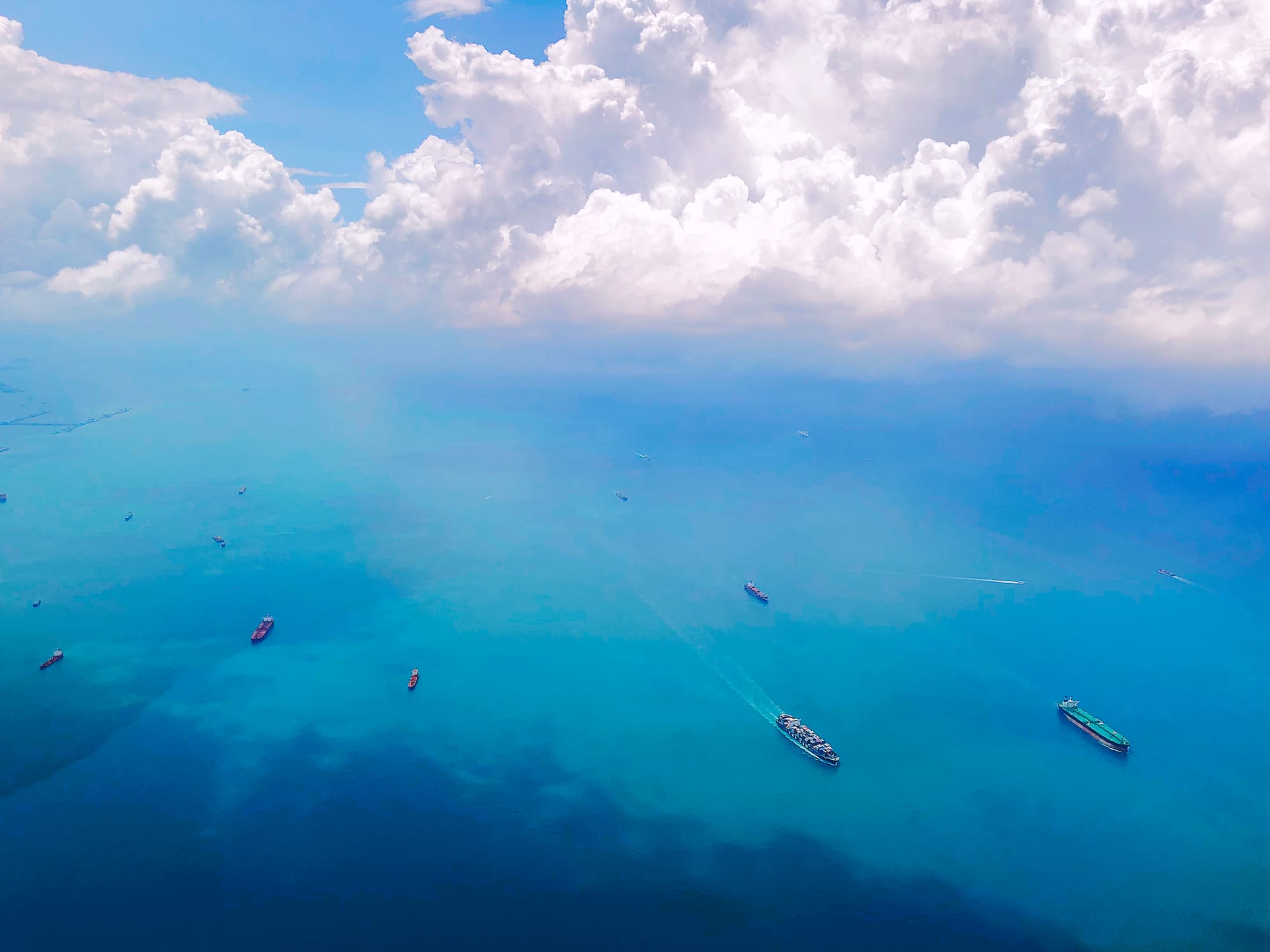 Being huge fans of unsustainable air travel (sorry about that), we did have a field day (or months) on this trip. It's convenient, most times also cheaper (and faster) than the available alternatives, and we actually enjoy discovering new airlines and airports.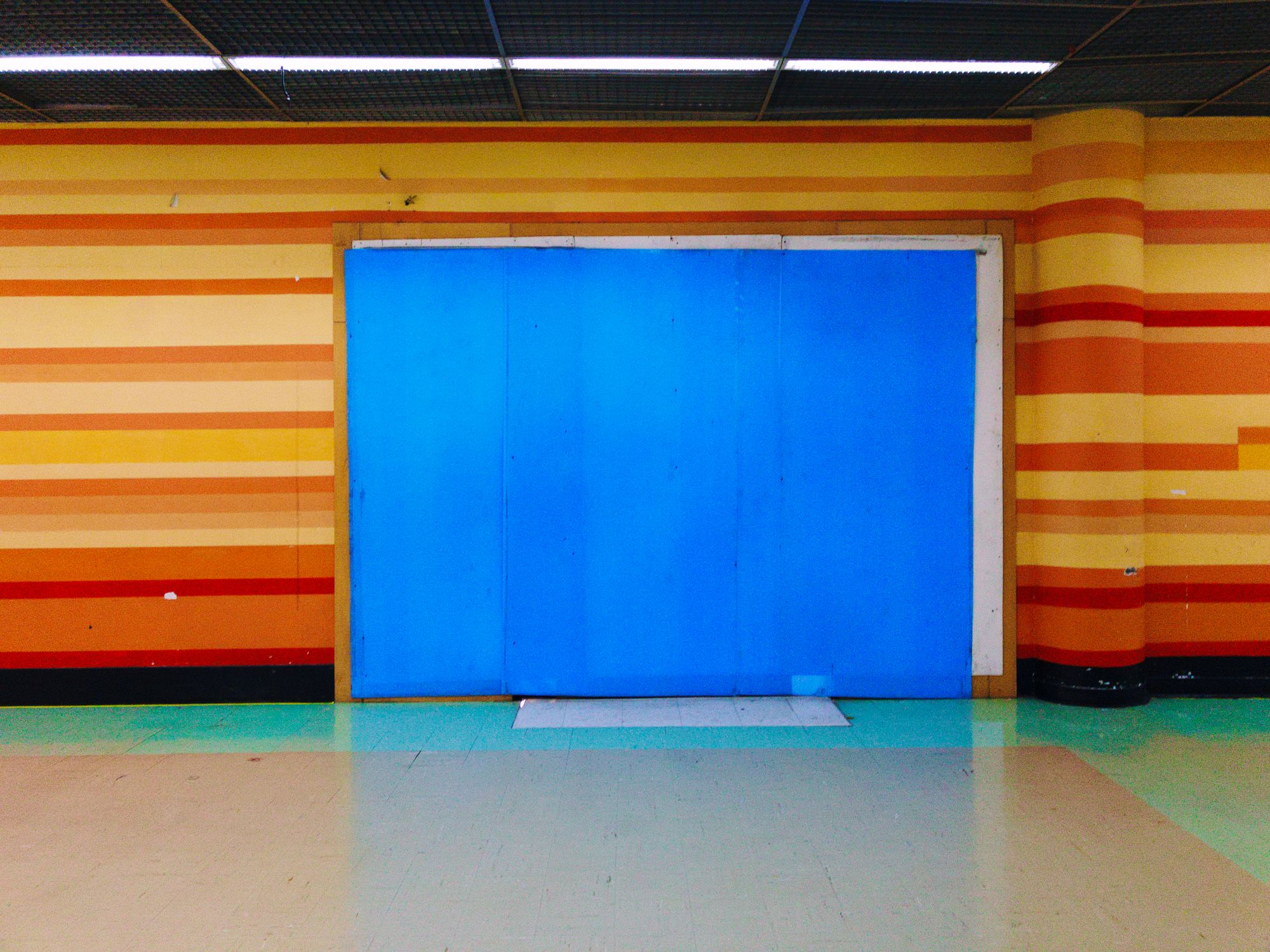 From huge hub airports, to little regional ones, we visited them all. I love window shopping, I enjoy getting small treats from the cafés, and am amazed at the local delicacies. It's like getting a slightly more expensive preview of the country you're about to visit, or say goodbye to one you've just been to. Maybe have that final local beer, one you know you won't find anywhere else in the world.
Also a place with time to meet and talk to strangers. Being a smoker, I enjoy the thrill of finding the Smoker's Lounge, and my beard acts as a great icebreaker when I do. If all else fails, you can quietly read a book.
We also used buses, taxis, Ubers, boats, ferries, small paddle boats, speed boats, bicycles, e-bikes, motorcycles, trains, subways, charriots, vans, tractors, private cars, and a LOT of walking. But the airplanes won, by a very long margin. Whenever there was an aiport close to the next stop, we knew we'd be flying. Boats were an option for some places, but movieStar gets a little seasick, so we avoided those. Trains are cool, and I love them too, but booking tickets would require a lot more work, and actually, phisically, going to the stations on most countries, than booking another flight online.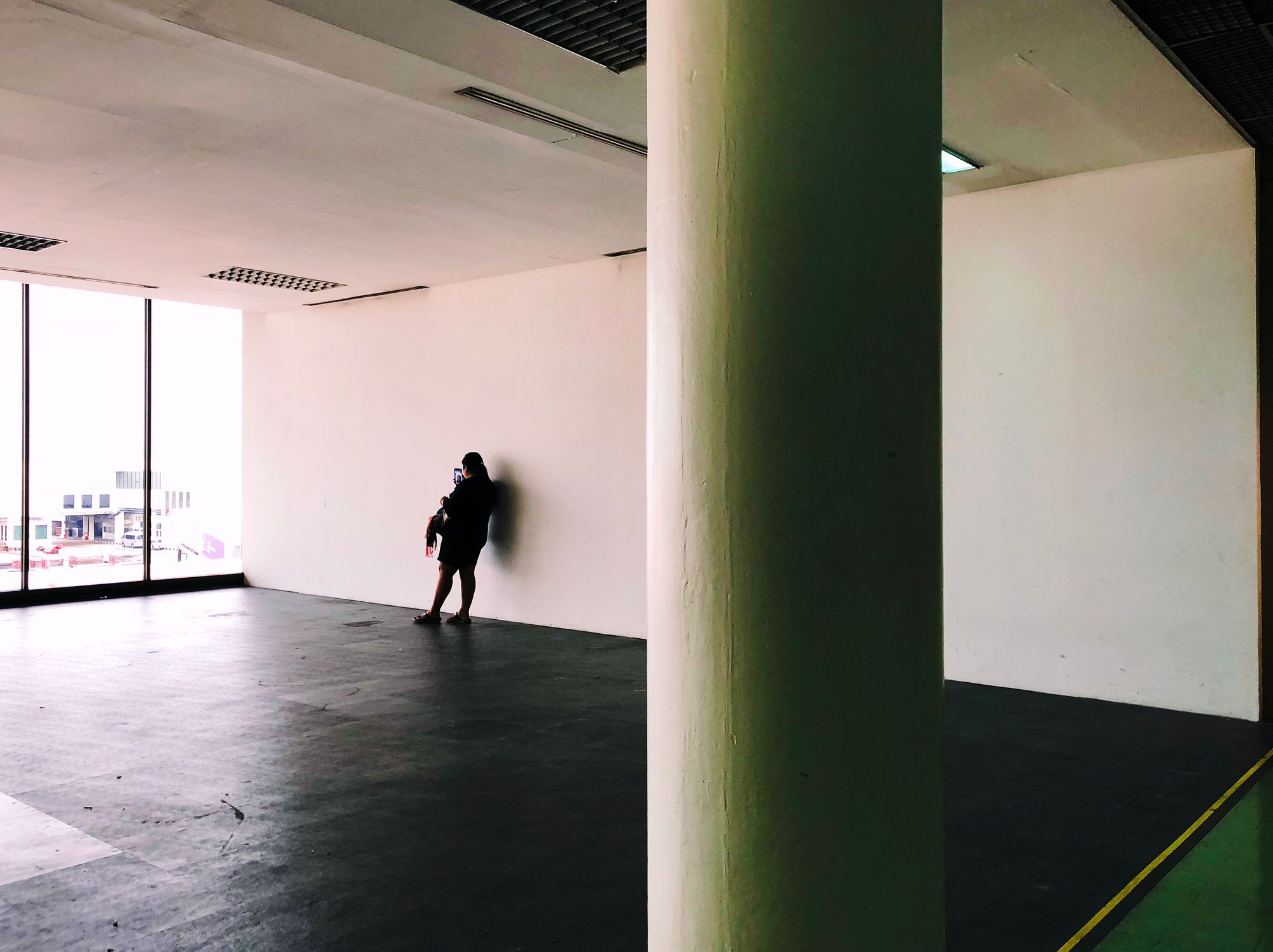 Apps make this SO easy too! I don't even remember how things were done before we had access to all these. Booking flights, and hotels, with the apps allowed us to travel the way we wanted: free from planning too much. Booking on the fly (ha!), while lounging by a pool, is so convenient that we'd sometimes try to figure out if there was a train, or bus, for the next leg, and always ended up getting on another plane.
None of the flights we needed was cancelled, and most of them took off with little to no delay. Were we lucky? Again, yes. Bigger airlines, smaller ones, low cost and regular cost, all behaved with great professionalism, and made us wonder why flights get delayed so often at home.
Over the months we spent honeymooing, we took 22 flights.
Travelling with a backpack each made this easier (our packs are airplane friendly), and not once did we have to be separated from them. We did fly on some smaller airplanes, the backpack would not fit the overhead compartment, but luckily there was always an extra seat available to keep them inside the cabin. Saved us a huge amount of time when we got to the destination, no waiting for the luggage to be handled, and we were almost always the first in line to deal with visas and passport stamping.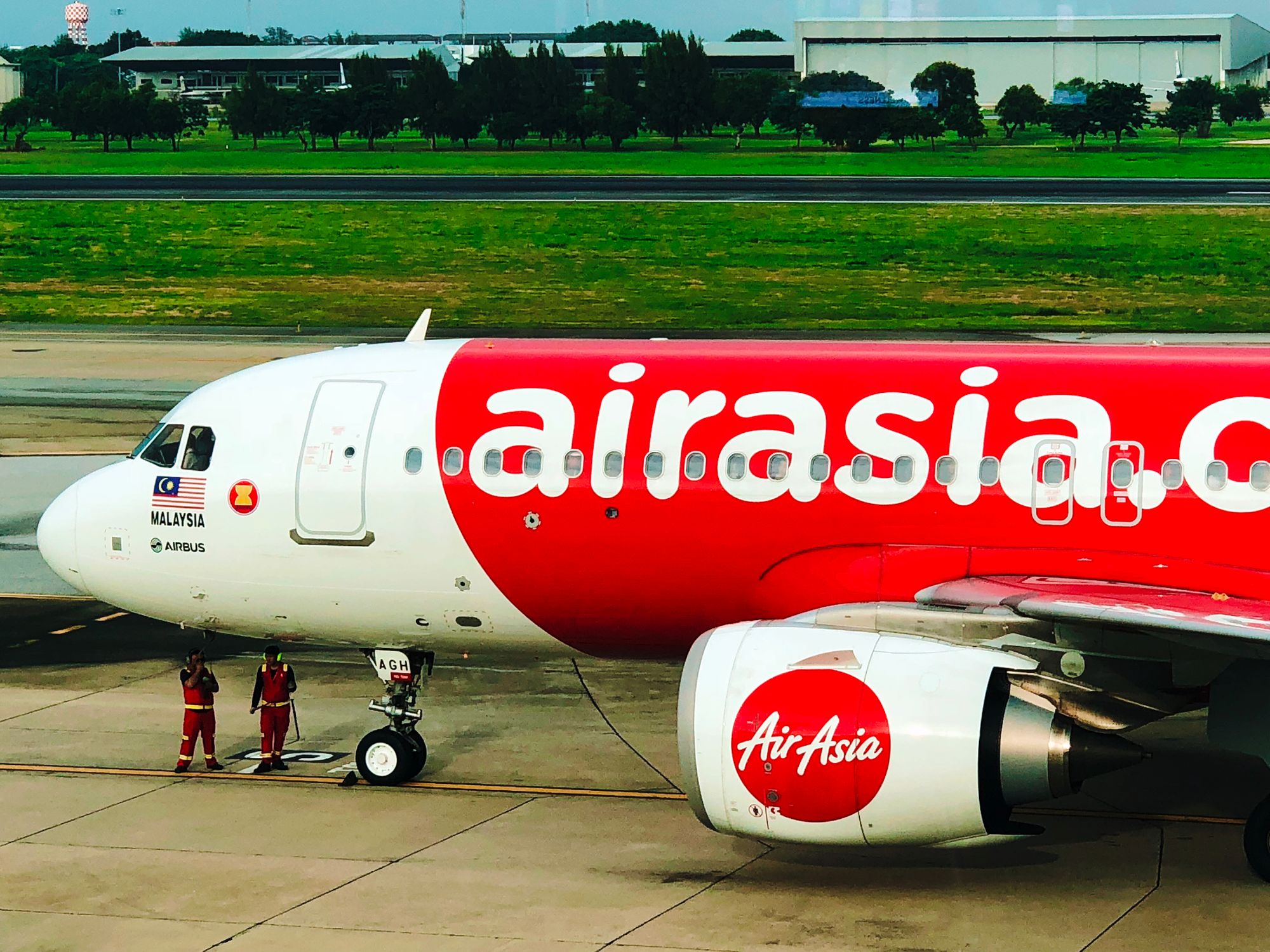 Here you go, to finish this one off, the list of flights on theAmazingHoneymoon trip:
Flights
🇵🇹 Lisbon - 🇬🇧 London
🇬🇧 London - 🇸🇬 Singapore
🇸🇬 Singapore - 🇮🇩 Bali
🇮🇩 Bali - 🇲🇾 Kuala Lumpur
🇲🇾 Penang - 🇲🇾 Langkawi
🇹🇭 Krabi - 🇹🇭 Bangkok
🇹🇭 Bangkok - 🇹🇭 Chiang Mai
🇹🇭 Chiang Mai - 🇲🇲 Mandalay
🇲🇲 Mandalay - 🇲🇲 Bagan
🇲🇲 Bagan - 🇲🇲 Mandalay
🇲🇲 Mandalay - 🇹🇭 Bangkok
🇹🇭 Bangkok - 🇰🇭 Angkor
🇰🇭 Angkor - 🇰🇭 Sihanoukville
🇰🇭 Sihanoukville - 🇻🇳 Saigon
🇻🇳 Saigon - 🇻🇳 Da Nang
🇻🇳 Hue - 🇻🇳 Hanoi
🇻🇳 Hanoi - 🇱🇦 Luang Prabang
🇱🇦 Luang Prabang - 🇹🇭 Bangkok
🇹🇭 Bangkok - 🇯🇵 Tokyo
🇯🇵 Osaka - 🇭🇰 Hong Kong
🇭🇰 Hong Kong - 🇦🇪 Dubai
🇦🇪 Dubai - 🇵🇹 Lisbon