🇯🇵 Japan
Tokyo! We're in Tokyo!! The place I wanted to visit for decades!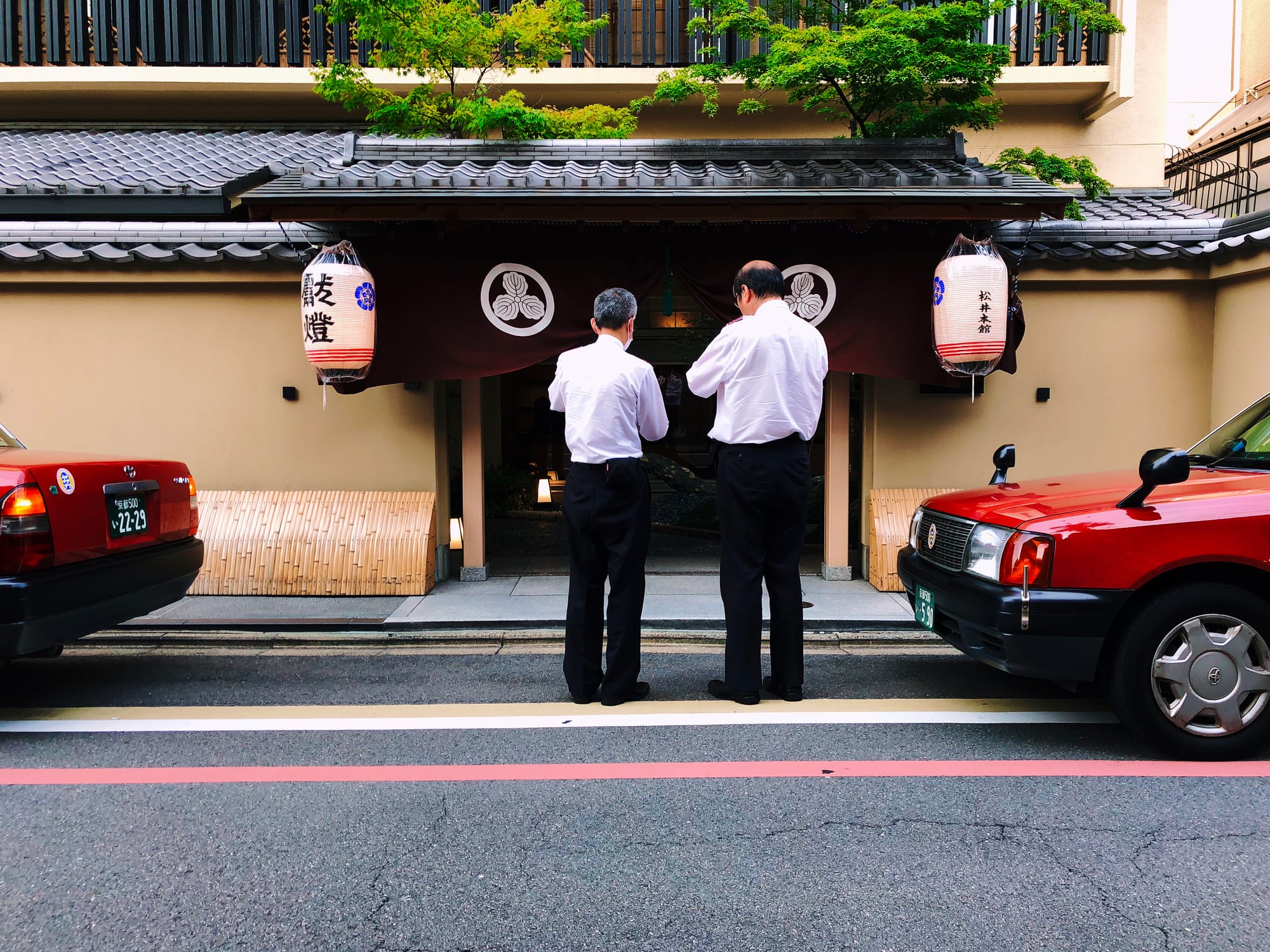 Tokyo!
Tokyo! We're in Tokyo!!
The place I wanted to visit for decades! We're in Tokyo!!!
This part of the trip was almost canceled, but MovieStar made it come true.
We managed to leave the airport in no time, despite the thousands of people waiting in line. Efficiency starts here, it seems.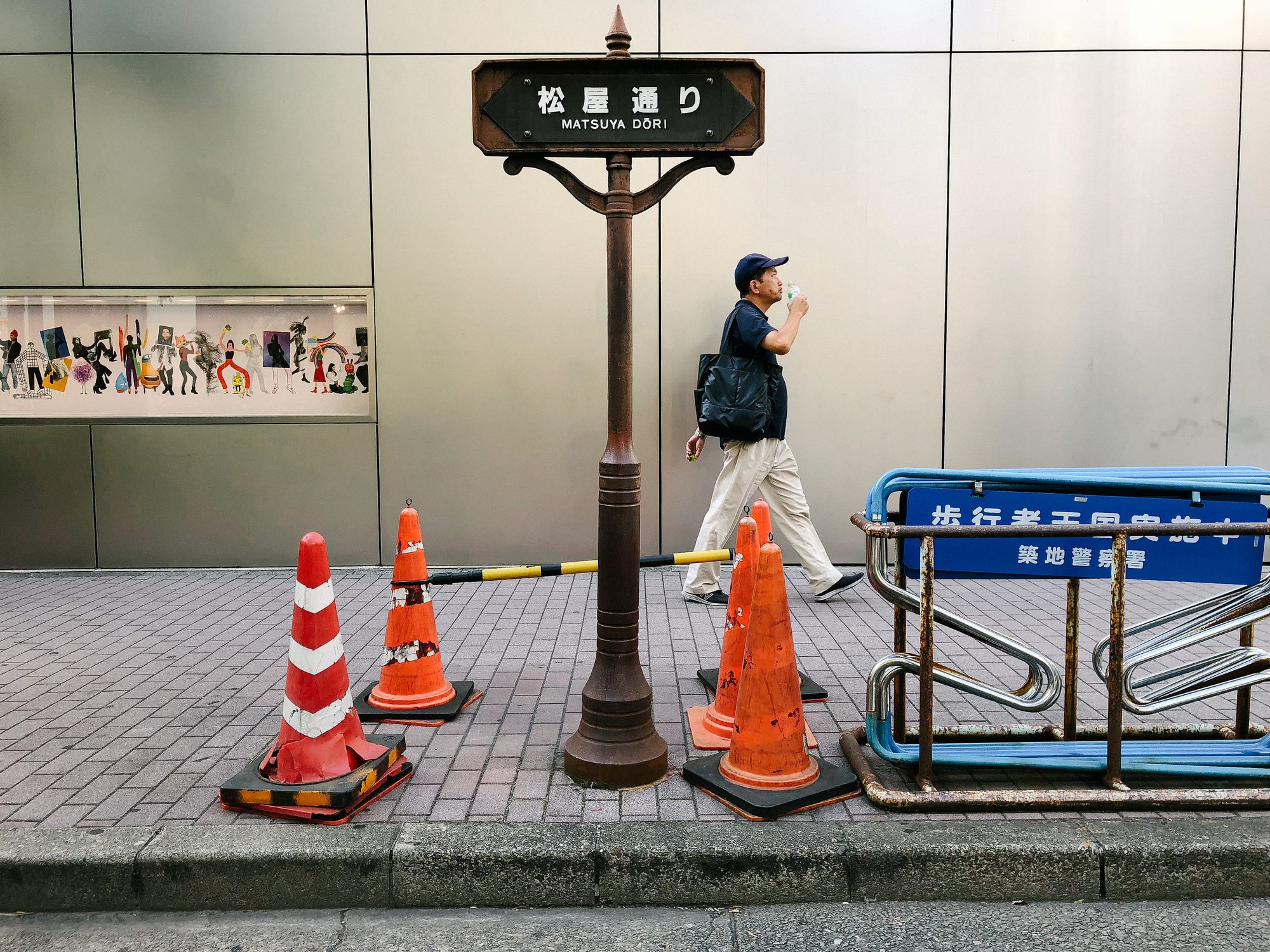 Exchanged the JR Pass vouchers and bought a couple of Suica cards (love Suica!) and we're off to the train and subway, on our way to Akihabara, which would be our home in Tokyo.
At first it could be considered a tricky business, navigating the subway system on such a huge metropolis, but the Japanese, love them, managed to turn all that into a very simple matter. We never missed an exit, and never had to look twice at the signs.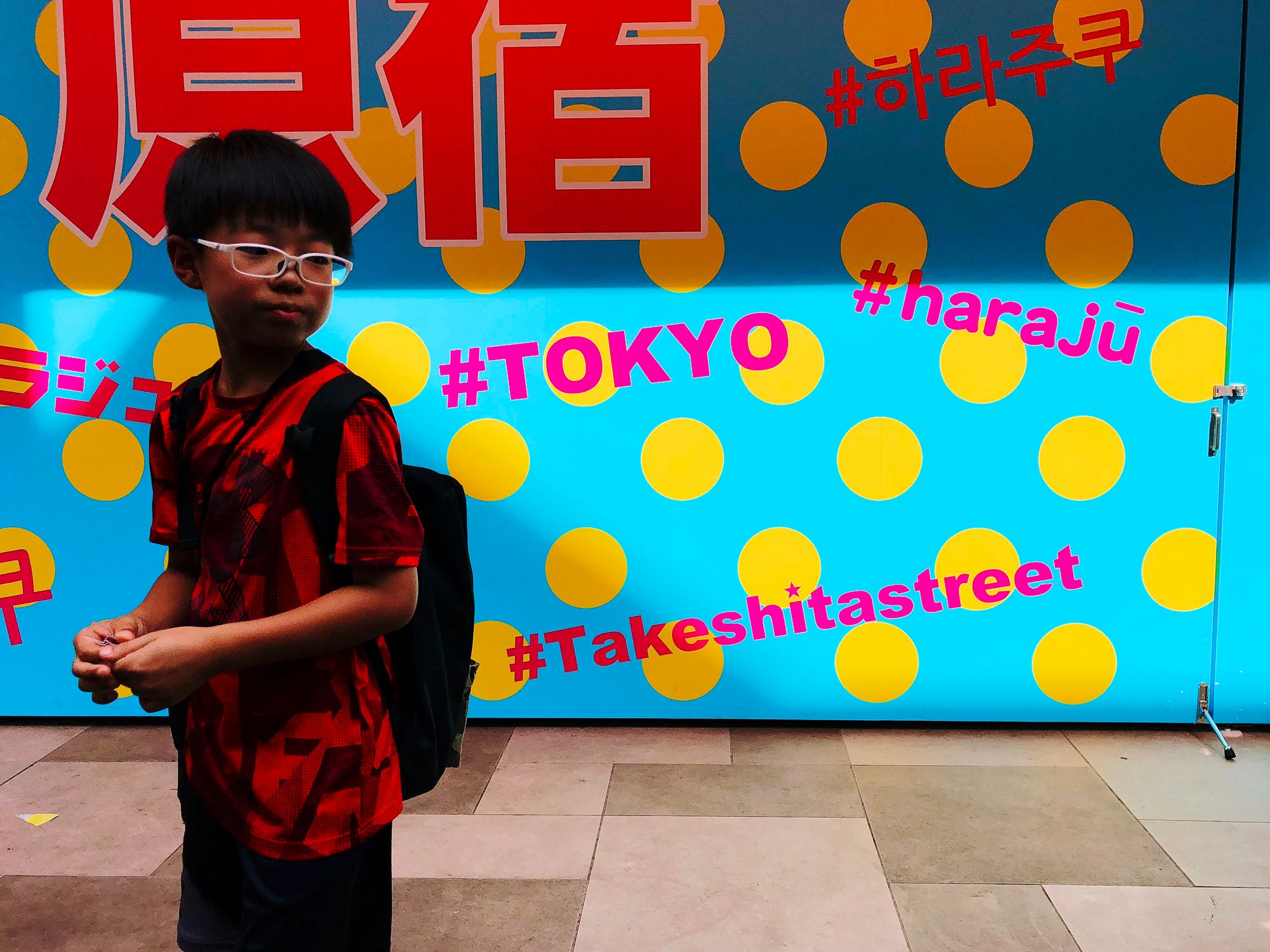 When we left the station at Akihabara, backpacks on, we realized the Main Street (Chuo-dori Ave?) was closed to traffic on that day and it all became even more fantastic. I was looking up at all the buildings, all the lights, all the giant screens, and down at all the girls working for the maid cafes, all the shop fronts, all of Tokyo, while standing in the middle of a six lane avenue, with no cars!
I felt like a little boy, and movieStar kept taking photos of me, my mouth open, huge grin on my face. We were in Japan, in Tokyo! Thank you, movieStar! Thank you!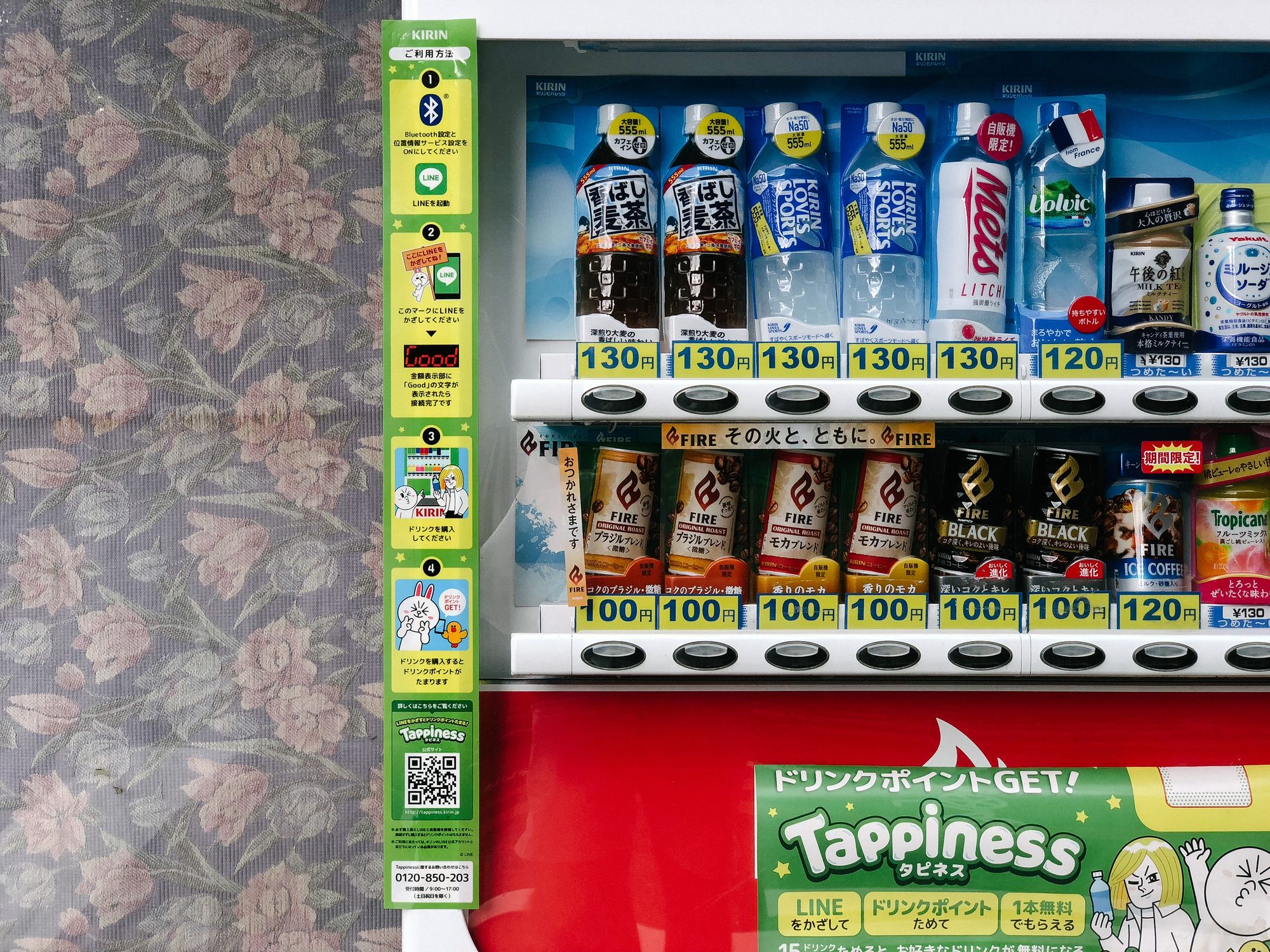 We made our way to Super Hotel. Stop just long enough to find it lovely and more than expected, drop the bags and go back down to the street below. There was soooo much to see it seemed stupid to stay in the room.
The dream trip was getting close to the end, but the best part was yet to come. We were in Japan!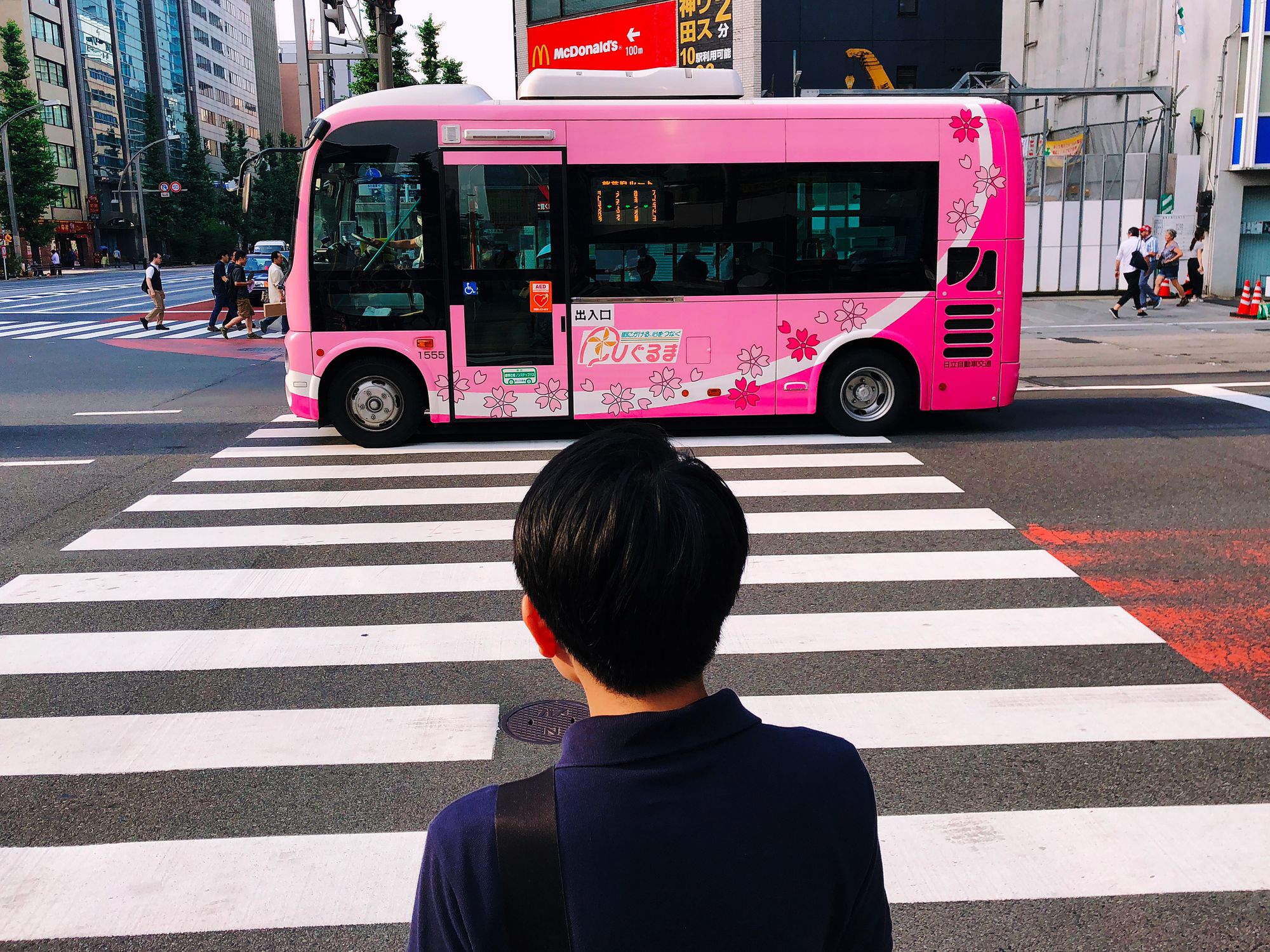 Everything seems to fall into place when we're very lucky, and we were always feeling lucky in Japan. We tried to take it all in, and every minute was a hit. Sometimes, when traveling, you get the feeling that you took a wrong turn and, even though it's always good, you can't help thinking you could be doing something better. Was this restaurant the best we could find today ? Is the food better on that other one ? Should we visit this temple or go to that other one instead ? Is this the right hotel for us ? Or beach ? Not in Japan. Everywhere you go it feels perfect, and I felt blessed to be able to enjoy it that much.
We went everywhere. We visited every single neighbourhood. Well, maybe not all of them... Names that I had kept on my mind for so long we're no longer a dream: Akihabara, Harajuku, Shinjuku, Shibuya, Asakusa, Ginza... these were real places, with real things and real Japanese people walking about. Yes, we went to the famous this and the famous that. We had to! Usually we try to run away from tourist traps, but some of them are touristy places for a reason, and we were tourists after all.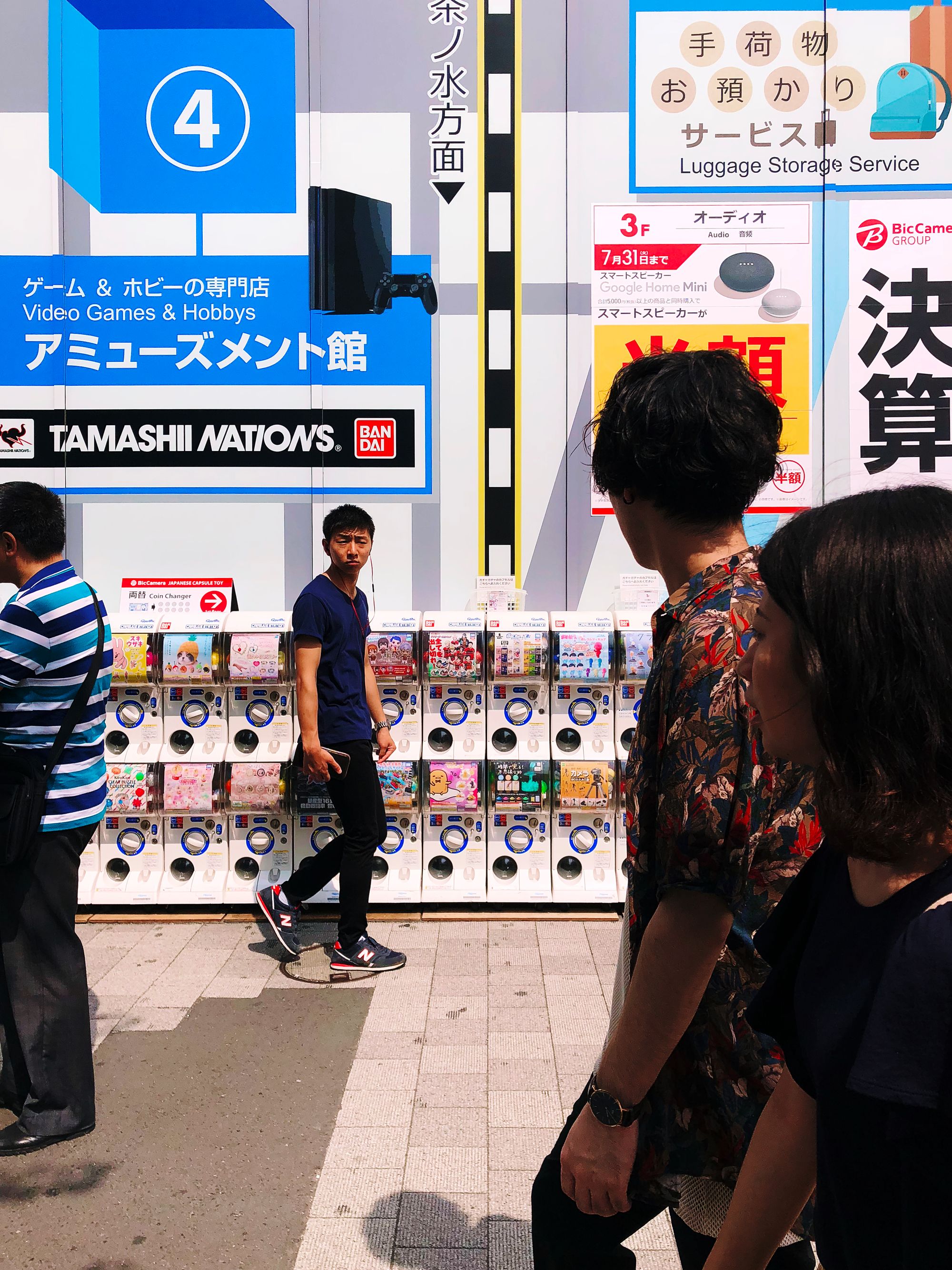 While we're on the silly tourist things, why not get the toilet issue out of the way? We should address how cool and amazing Japanese toilets are. I know, I know, I'm late to this game. But, hey, it's my first time here, I'll write about anything that pleases me. I loved them. I want one of those in our home! There, I said it.
The hotel as a whole was great, super cool breakfast and an onsen for guests. Our room was on the 13th floor, great for photos out the window too. We had a fancy pillow bar. I loved going down to the street for a smoke, and getting a different coffee can from the vending machine every morning became a thing. Why don't we have coffee vending machines back home?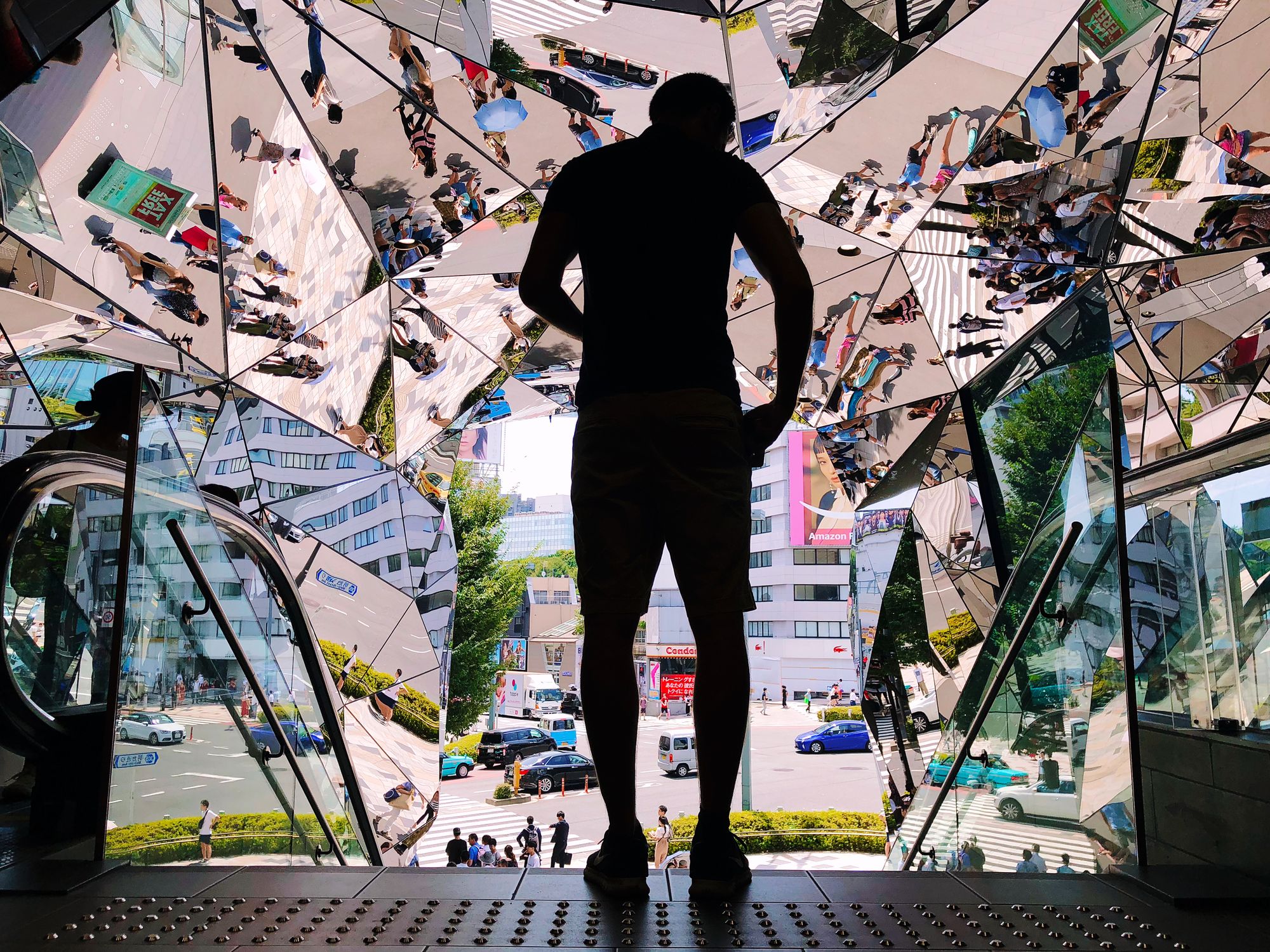 We also went to some places that were 'new' to us, and loved them as well. We loved the subway, crazy as it is; we loved the food, the markets, we loved the people. We loved the tiny trucks, the kawaii mascots everywhere, the crazy kids, the crowded streets... We loved every single thing and every single minute. Shimo-Kitazawa was a good surprise. Someone told us we should visit, and it's worth the extra time it takes to get there. We fell in love with the little streets. The city is huge, but feels like a thousand small towns merged to form this incredible place.
The Deus shop was also a big hit (I visited this one alone, movieStar spent that time visiting thousands of Cosme shops).
Also, it was not as expensive as everyone says. Truth be told, after Luang Prabang, Tokyo was actually pretty cheap. It's something that we kept hearing every time we mentioned Japan, how expensive it was, but somehow people seem to forget we live in a crazy expensive city too, and one that has no reason to be that expensive!
Too soon we would have to move to Kyoto, and I never felt the time tick away as when we were in Tokyo. It's obviously impossible to see it all, and we were running around trying to take it all in before we boarded that Shinkansen to Kyoto.
Last visits to the local 7-Eleven, the Family Marts, the crazy Quijote (don't get me started on Don Quijote!), the Japanese fast food restaurants (a whole different fast food concept), the doughnuts at Mister Donut. So many things, so little time.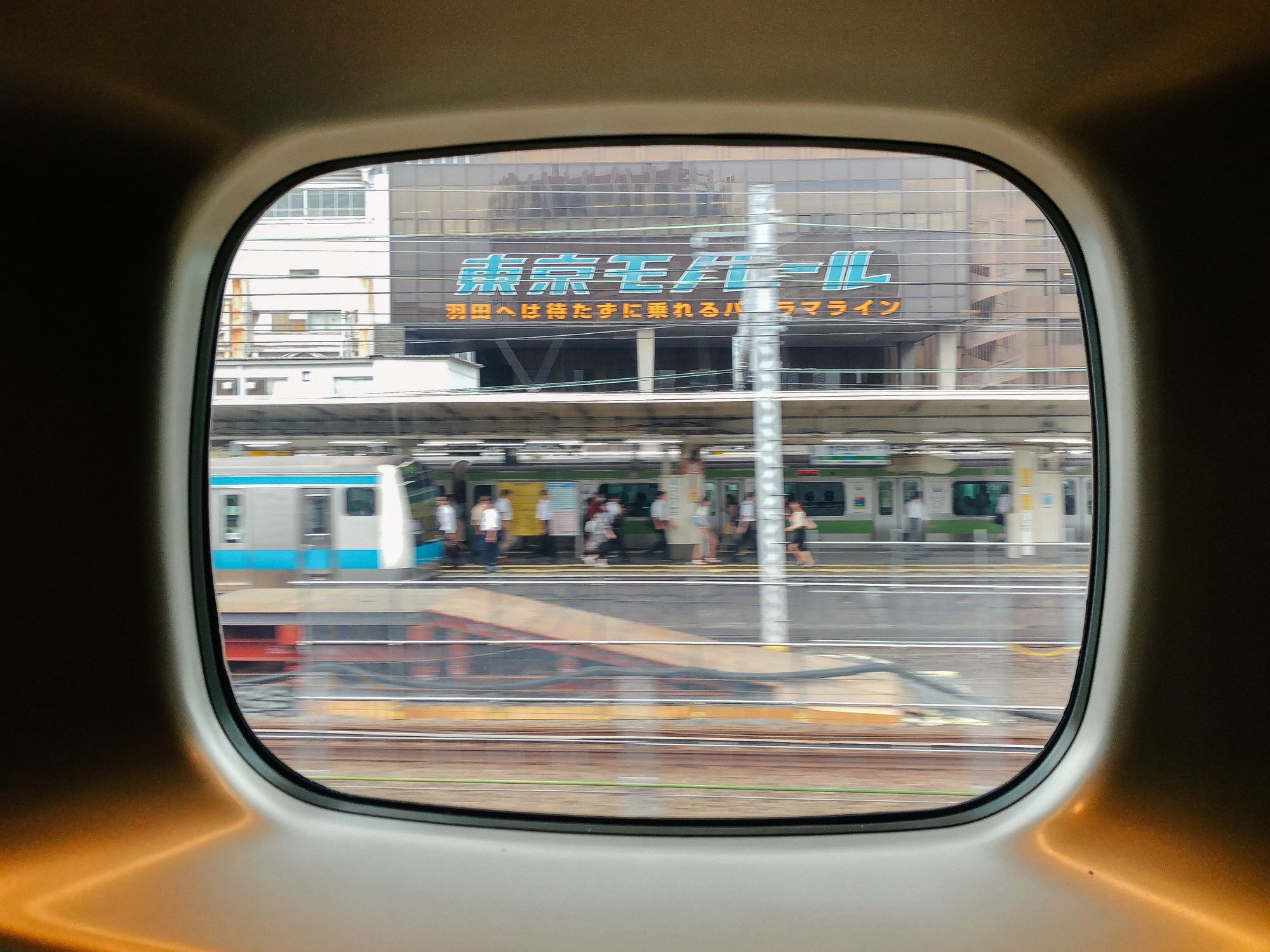 And... It was time to go.
At the station we got our ticket, boarded the bullet train, and we were off to another city. Tokyo was a blast, surely Kyoto would not disappoint.
Kyoto
We booked a double room with bathroom at 'the finest hostel in Asia'. We're still lucky. Downtown Kyoto, walking distance to most things we wanted to see, and cheap as can be. The 'finest' part was not a lie, it was amazing: beautifully designed, a huge shared kitchen and dining area, plenty of Apple computers everywhere, and our own private room with a nice bathroom. What more could we ask for?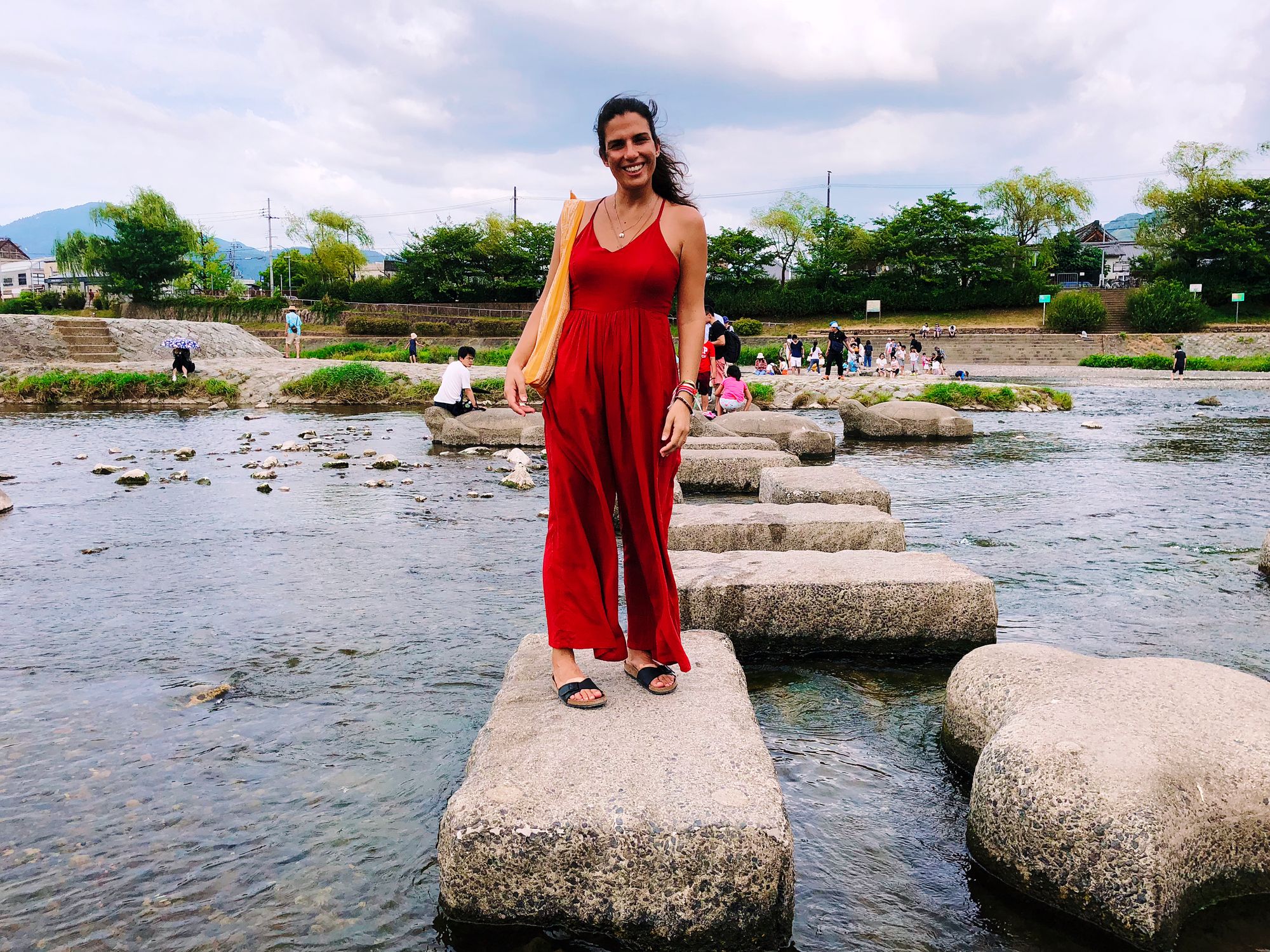 We walked the street, went to Gion on foot, ate at the nicest ramen shop in town, discovered a couple other places to eat, took buses, visited the market, bought Hello Kitty stuff, ate some more ramen, and visited the cutest of all temples.
One day movieStar said something about a water ceremony, on a temple just off downtown Kyoto. It was on for a week every year, and we could be dead in the middle of that week. Turns out we were. We made our way to the temple, and it's hard to describe the feeling.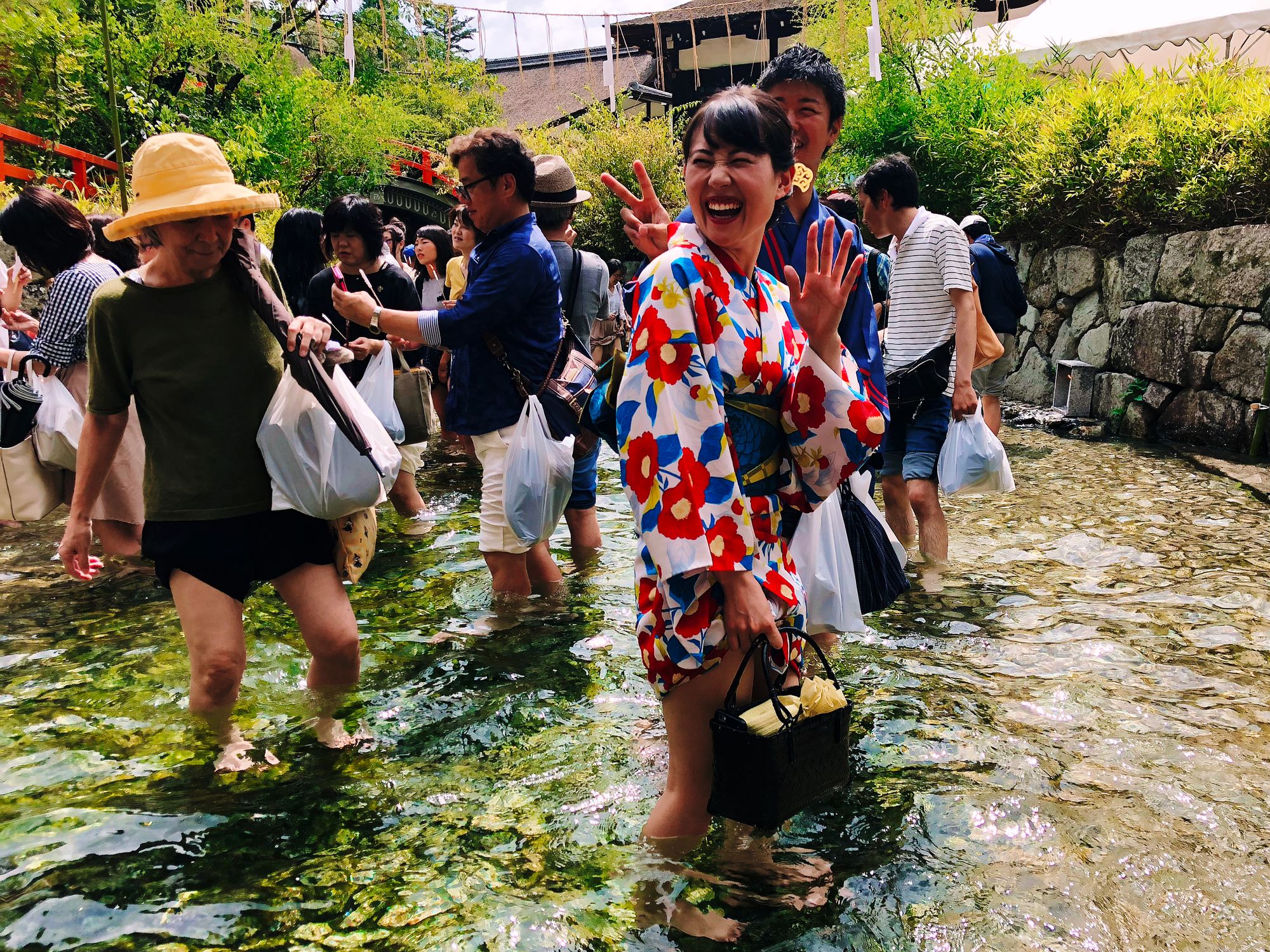 It was hot as hell. It was hotter than hell, and we were asked to take off our shoes and made our way through a stream, cold as ice. It felt we were in heaven. We walked along, maybe 50 meters or so, holding our stuff in one hand, and a lit candle on the other. At the end of the stream we placed our candle in a little shrine, and left the stream. We then got a small wooden foot, and made our wishes, before setting it in a basin, where water poured over it. And then, to finish it off, we were given a piece of paper, with invisible ink, that would turn into a fortune when you dipped it into water. It was magical.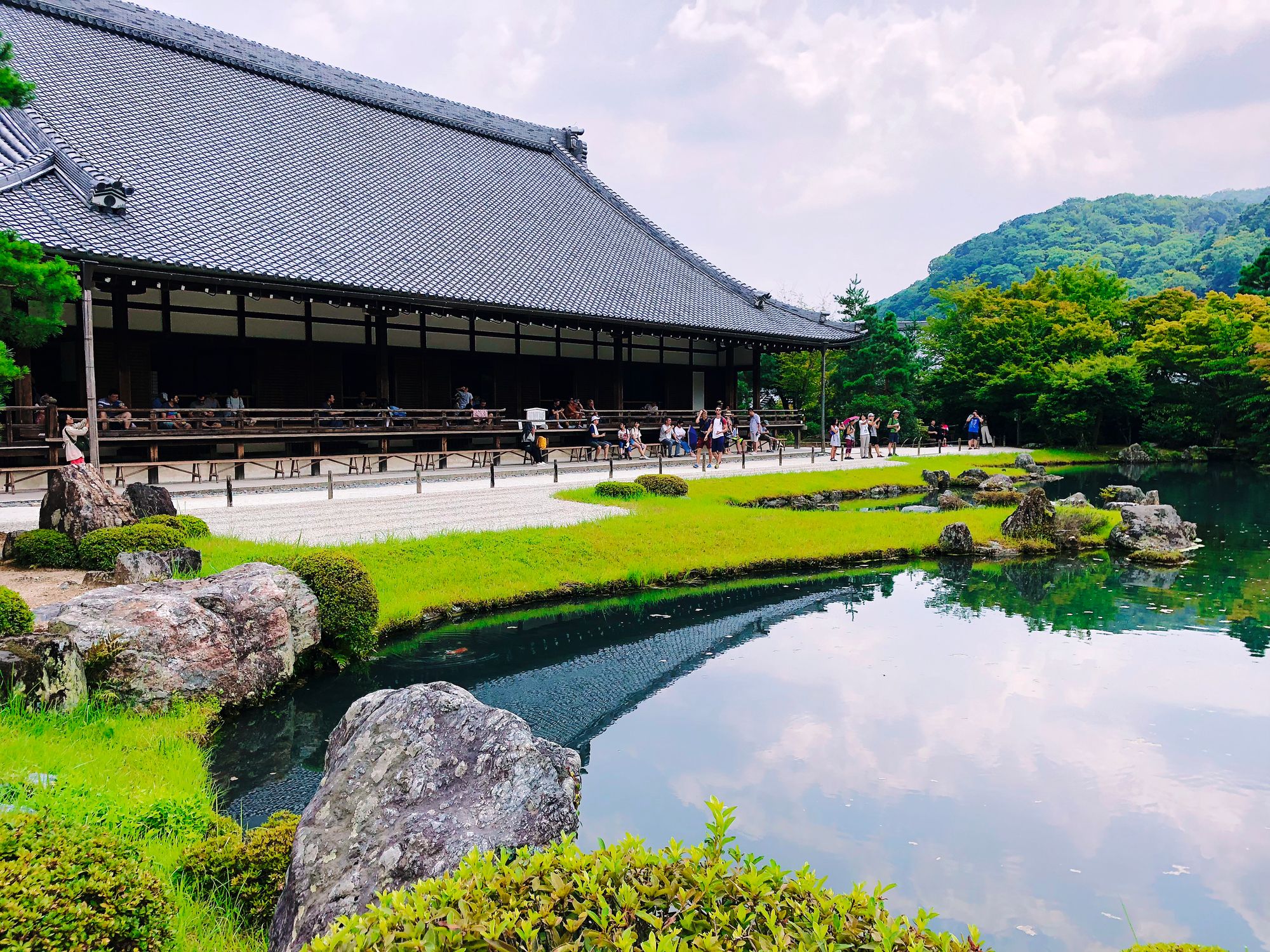 We made our way back to the city centre, via the castle, and crossed the river hopping on giant stones. Even saying this today makes me feel we were living a dream. On the other side of the river we had a surprise, a group of kids were rehearsing a dance under a bridge. Things just keep getting better.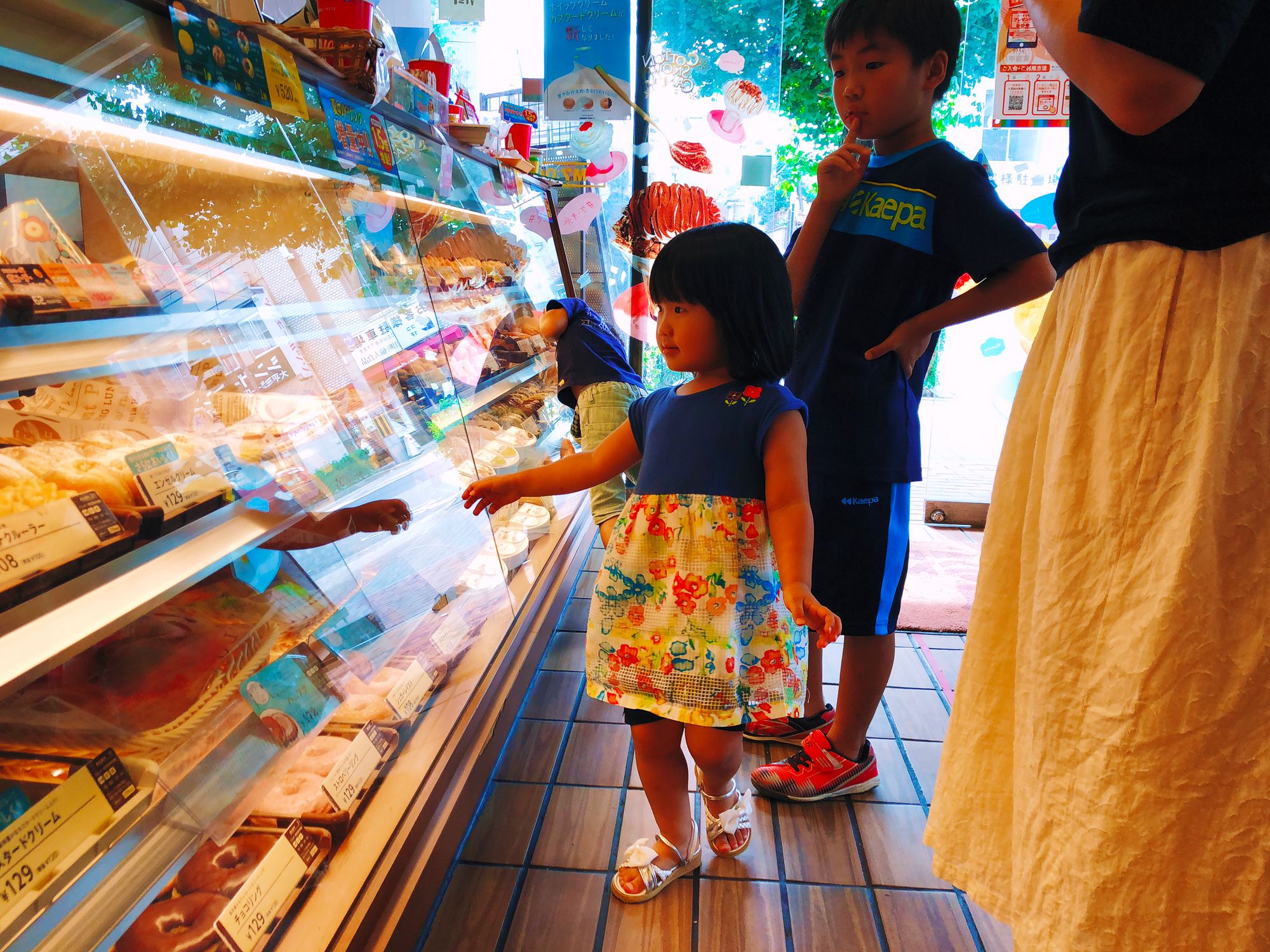 The hostel was a treat we could go back to every night. I was very comfortable with my routine: a trip to the closest combini and a couple of yummy beer cans would make their way to the balcony, where I would drink them while smoking my japanese cigarettes. I tried every single Japanese beer I could get my hands on, and even today I feel a small buzz whenever I spot Asahi, or Kirin, or Sapporo, on the local supermaket at home.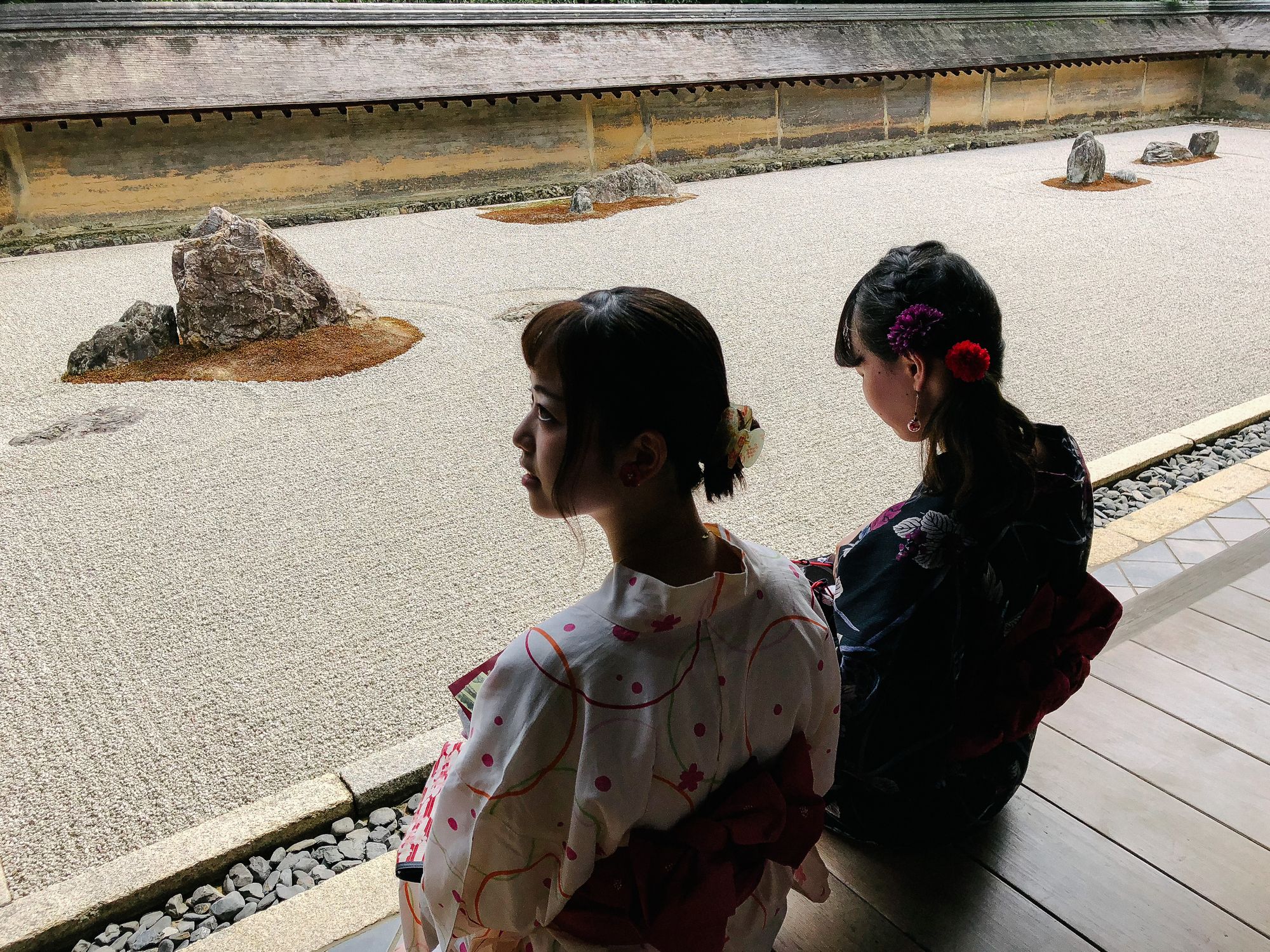 Right next door you could find small galleries, shops of all kinds, and tiny restaurants where we would find cold noodles and whatever delicacy the chef had prepared that day.
We also cycled, easy to do when the streets are as quiet and flat as in Kyoto. We visited art galleries and spent enough time in the city to take it all on. No rushing on this one. There were temples to see, and we try to see them all. We cycled, took buses, walked a lot, and were happy to go to as many as we did. They are incredible.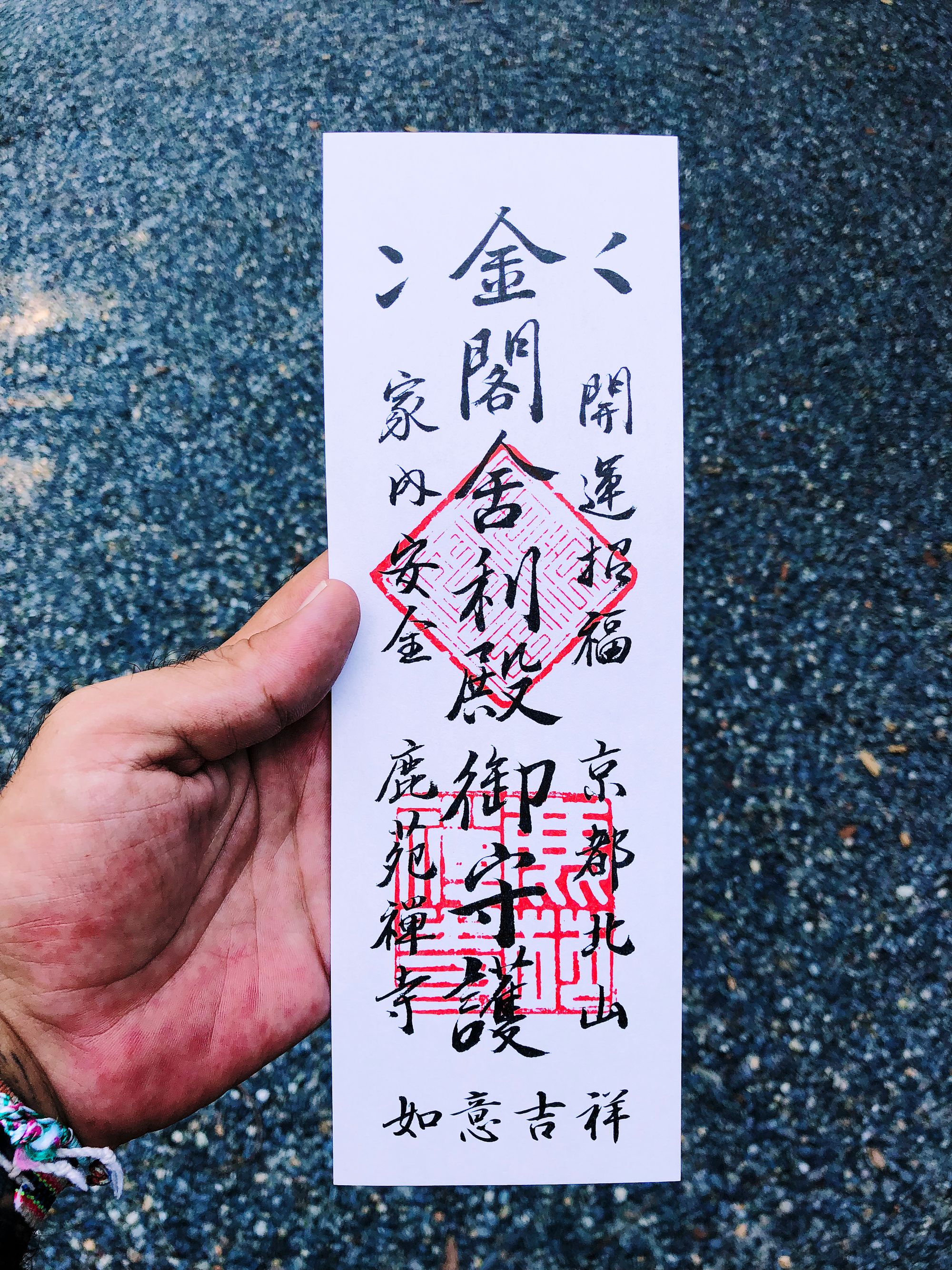 Another thing I found incredible is the number of people doing jobs that would not exist anywhere else. There was a guy on a construction site, holding an umbrella. There was a little (very little) water coming from a higher floor, and he was making sure not a single drop would hit a pedestrian. On a different occasion we saw a few older gentlemen on a crosswalk. There were traffic lights all over, and no one seemed to be willing to disrespect them. Still, there they were, holding sticks with lights, politely asking drivers to stop, thanking them for doing so, and directing us pedestrians across the road.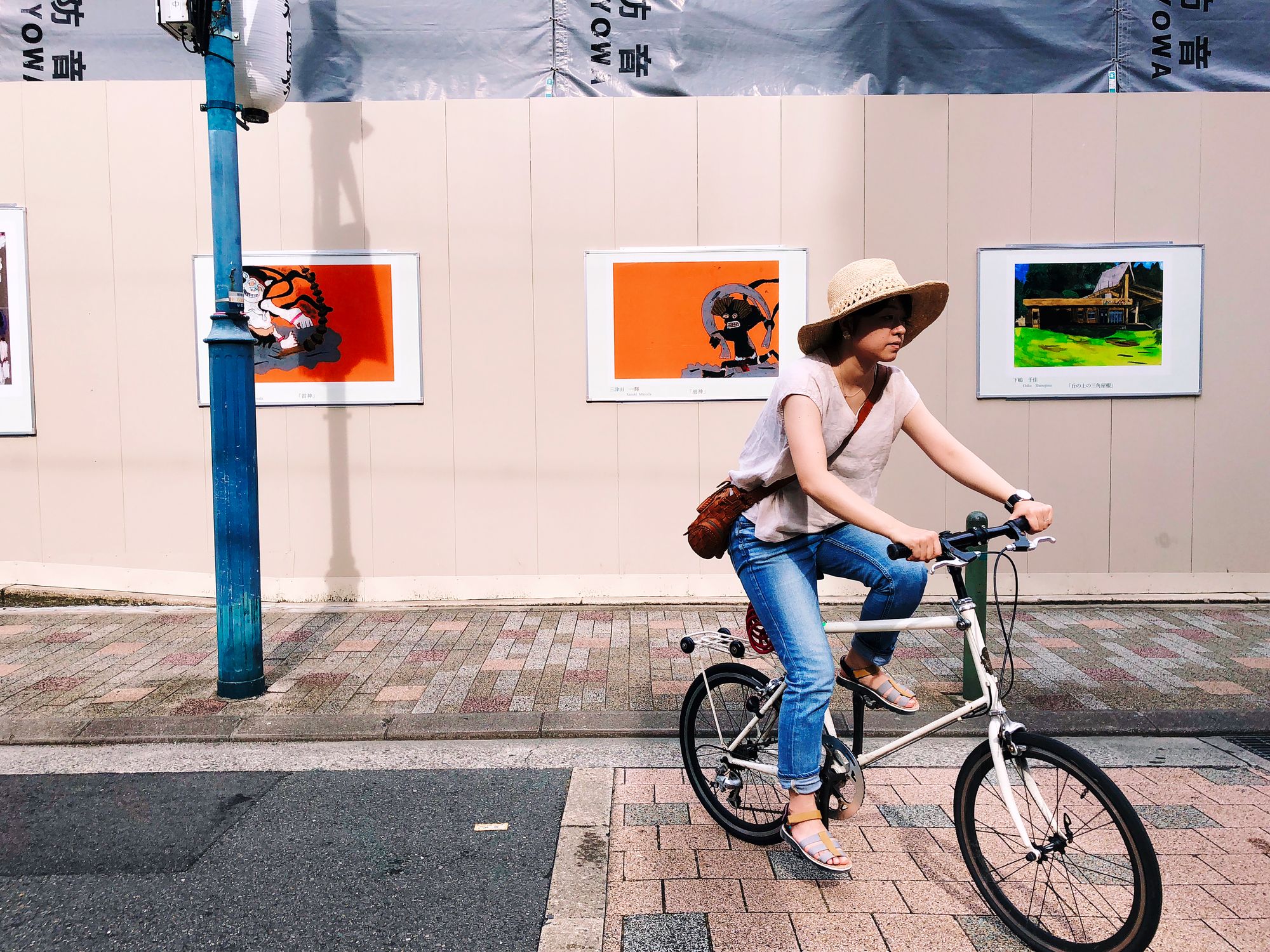 Osaka
A quick Shinkansen ride from Kyoto (everything seems quick on those trains) is Osaka. We hadn't plan a visit but had to sleep there, as the flight to HK left from the airport there. Amazing airport, by the way.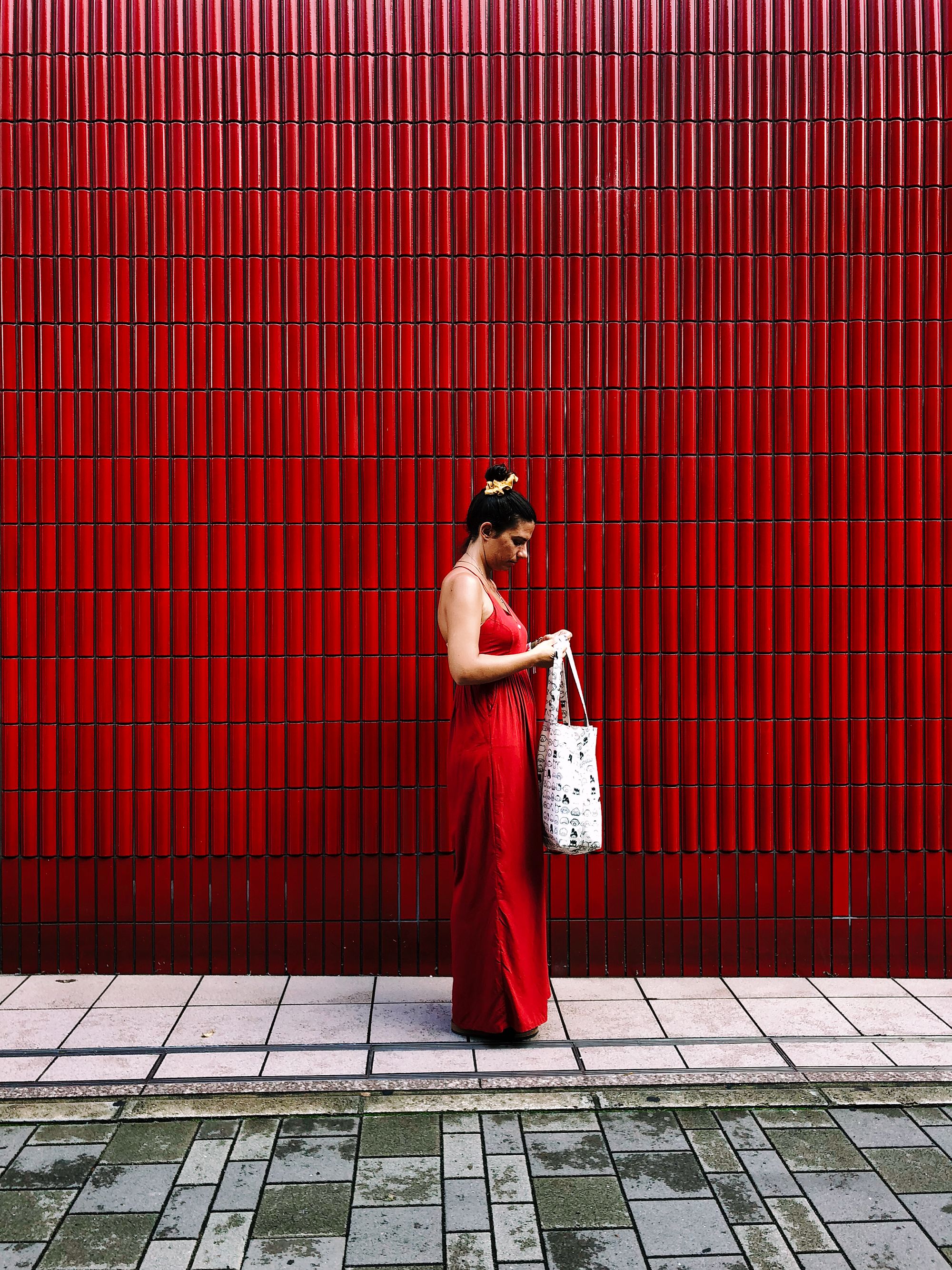 So we got to the city, walked to the hotel, conveniently located close to the station, and checked in. It was a regular, business, hotel, with a lot of automatic things: check in, payment, the works. We did the usual: dropped the bags in the room, and left for a walk around the area. This would be a smaller walk, our arrival time was later than usual, and we would leave in the morning.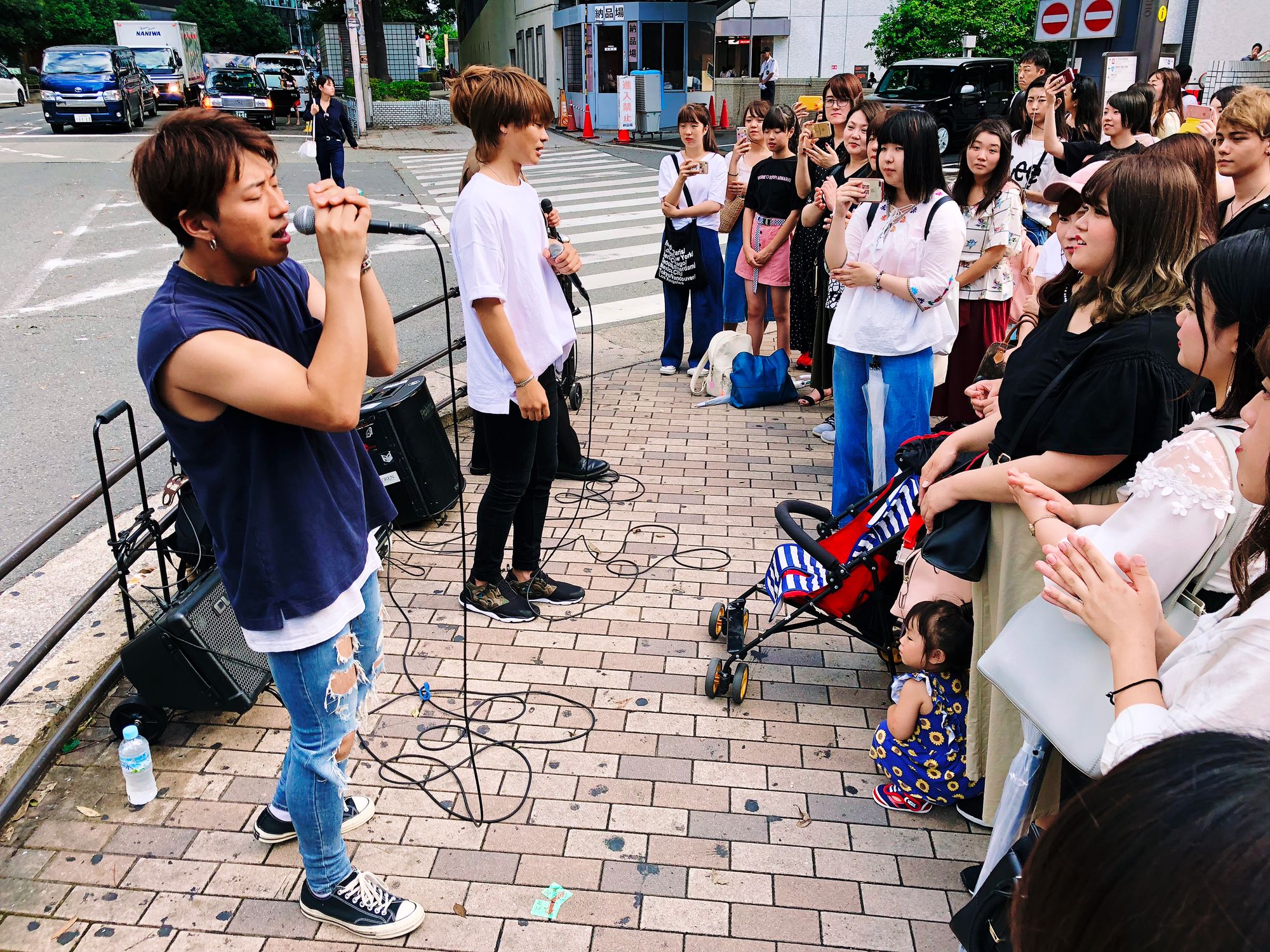 I would have liked to spend a couple of days in Osaka, but the plane ticket was in our hands. I liked the vibe of Osaka, but our time in Japan was ending.
I thanked movieStar again, and we promised we'd be back. How soon? I have no idea. I would love to go back every year, for as long as I live.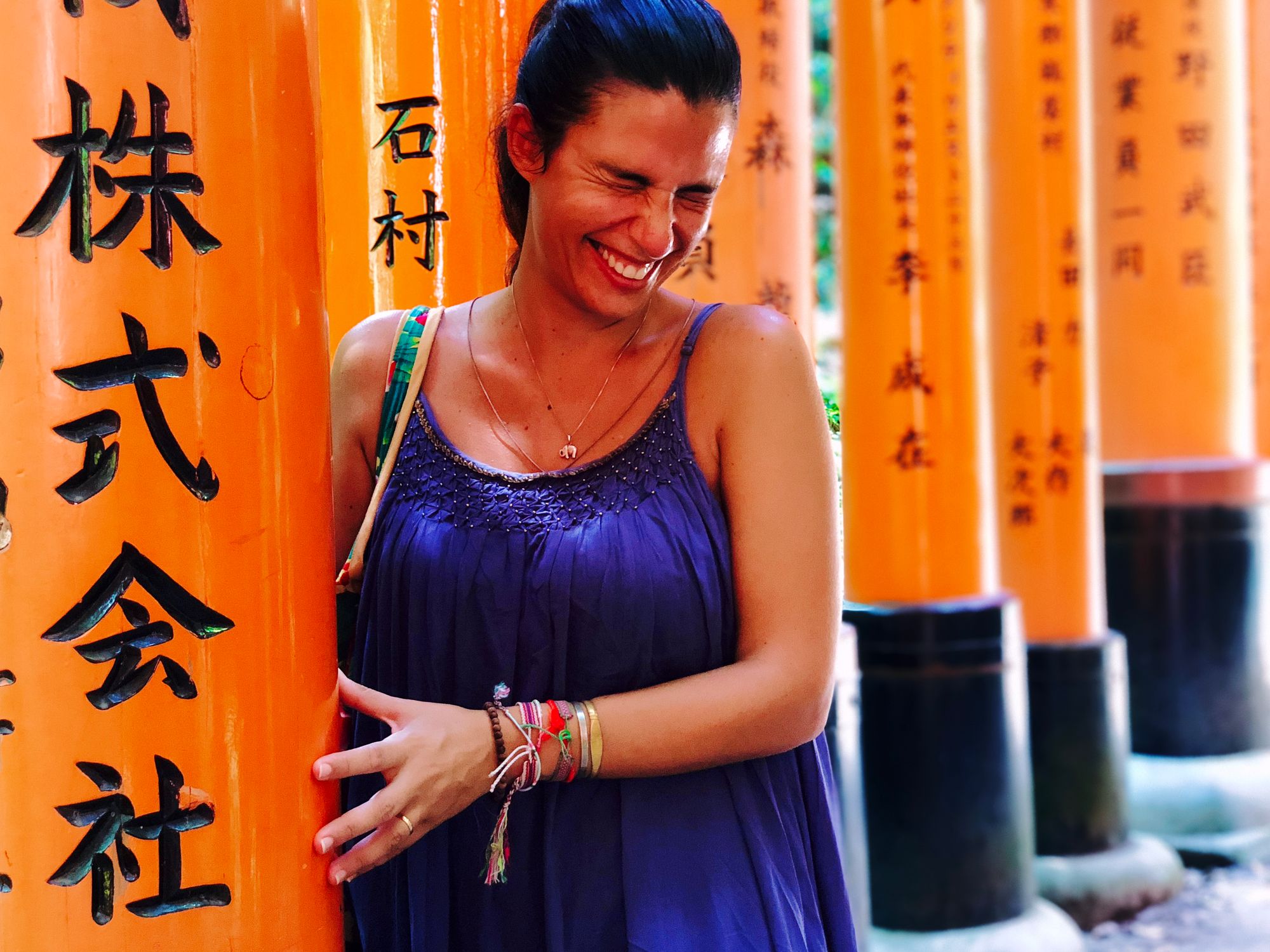 ---
Hotel Tokyo : Super Hotel Akihabara Suehirocho
Hotel Kyoto : Piece Hostel Sanjo